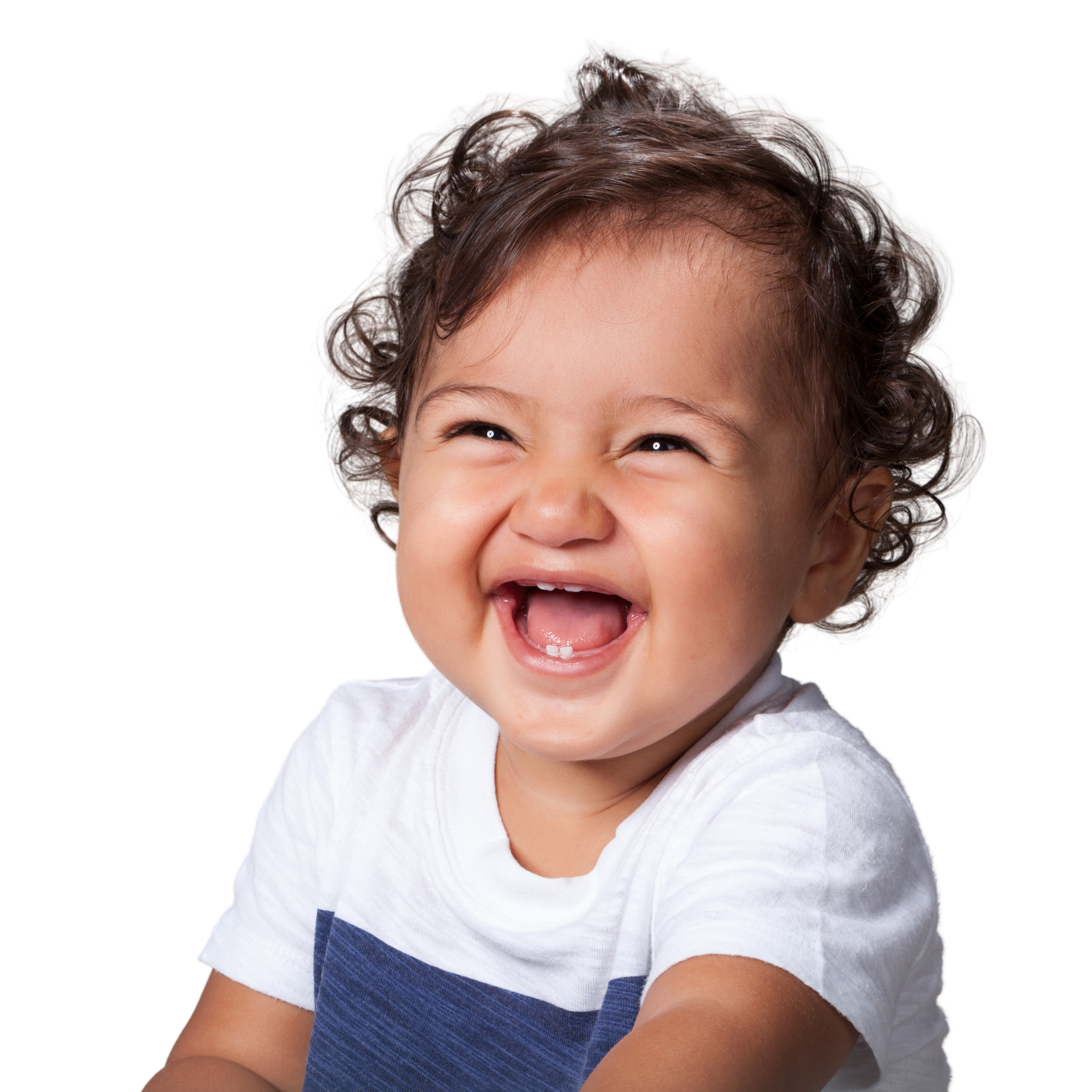 Our Philosophy
"What we want for all of our children is that they leave our nursery with a hunger to learn, that they can make friends in the playground at school, and that they feel happy in their own skin."
Our Philosophy
"What we want for all of our children is that they leave our nursery with a hunger to learn, that they can make friends in the playground at school, and that they feel happy in their own skin."
Gill Medhurst – Director of Education, Nära Nurseries
Our Purpose
To provide excellence in early childhood education by nurturing the special relationship between our children, families and team.
Our Mission
To nourish the hearts, hands and minds of our children; and cherish each child's early years as a unique and special time, which builds the foundation for future success, wellbeing and lifelong learning.
Our Vision
To build the most inclusive community of children, educators and families, united by our uncompromising values and determination to ensure a better future for all.
Our Values
We commit to promoting happiness, fulfilment and quality to all members of our community through a culture of kindness, respect, integrity and inclusivity.
At Nära Horton, we are committed to providing your child with not only the very best care and education, but as many moments of joy as we can squeeze into a day!
Our children receive a curriculum which has been developed based on the very latest research into how they learn and develop, and is underpinned by our purpose, mission, vision and values, which drives our commitment to excellence.
Parent Partnerships
We value our parents' role as their children's first and enduring educators so work in partnership with them, and actively involve them in their children's education.
We know this successful partnership makes sure that children have the very best outcomes so we take time to get to know our families. This means we can celebrate special times with them, ensuring the diversity of family life is reflected between nursery and home. 
Our Team
"The most valuable resource that all educators have is each other. Without collaboration, our growth is limited to our own perspectives."
– Robert John Meehan
At Nära Horton, we understand that having a contented team means joyful children, and joyful children mean delighted parents, and this cycle is at the forefront of everything we do.
Our Nursery Manager, Hannah Freestone, leads an incredibly committed staff team of experienced educators. She is passionate about supporting her team to create a 'home-from-home' nursery where children experience awe and wonder every day, and fulfil their own unique potential. Outside of work, Hannah enjoys spending time with her family. 
We believe that the best outcomes for children come about through a true synergy and connection between our children, their families, and our teams, which is why nurturing, nourishing, and cherishing everyone within our nursery communities is our number one priority.
Training and Development
We know that the daily experience of children in our nursery and the quality of provision depends on our educators having the appropriate training, skills and knowledge.
To secure the confidence and well-being of our staff, and to ensure that we have only the very best team caring for your children, we deliver a comprehensive training programme which develops confidence, knowledge and expertise, in addition to mandatory training including Safeguarding, Paediatric First Aid, Health, Fire and Food Safety.
We are also a Real-Living Wage employer and offer our teams a bespoke benefits package they can build to suit their own needs, wants and career aspirations.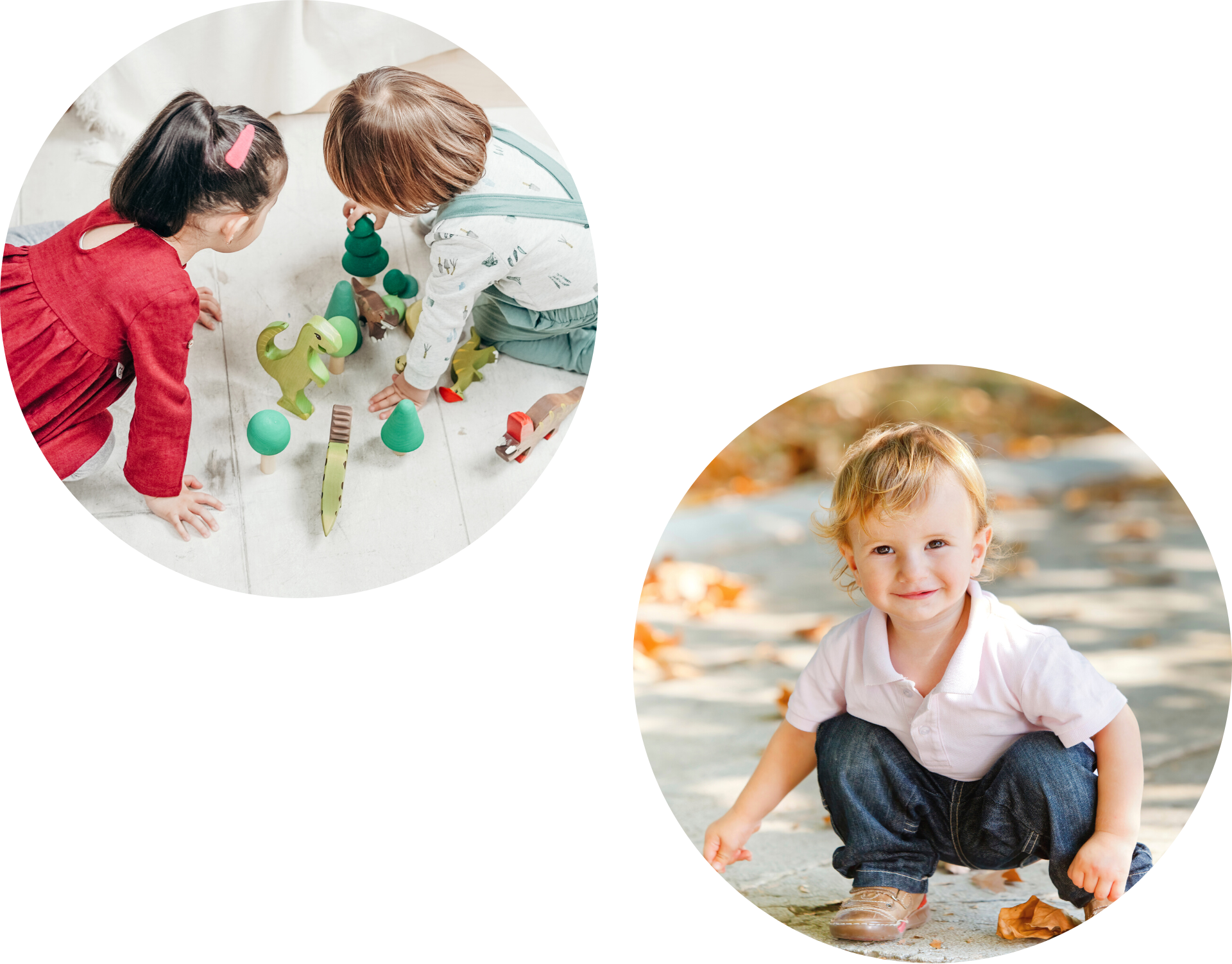 Accreditations
"The purpose of education is to turn mirrors into windows."
– Sydney J. Harris
Mental Health First Aid England
We take the mental health and well-being of our teams seriously. To support the delivery of our well-being strategy, help build a mentally healthy workplace and challenge stigma, our senior team are all trained Mental Health First Aid Champions.
We also have trained Mental Health First Aid Champions in our nursery to act as a Well-being Champion for our team.
To further support positive well-being, we provide every member of our team with access to the mindfulness app, Headspace, as part of our benefits package.
Real Living Wage
When we say we want to look after our teams, we really mean it. That is why we are proud to be an accredited Real Living Wage Employer.
The Real Living Wage is the only UK wage rate which is voluntarily paid by employers who believe their staff deserve a wage which meets the cost of living, including those unexpected costs like a trip to the dentist.
The Real Living Wage is different from the government's National Minimum Wage (NMW) and National Living Wage (NLW), and is higher than both of these because it is independently calculated based on what people need to get by. It is also paid to everyone from the age of 18, unlike the NMW and NLW which are only applicable to those over the age of 21 and 23, respectively. There is also a separate higher rate for those living in London, unlike the government rates. Find out more at www.livingwage.org.uk
NDNA
The National Day Nurseries Association (NDNA) is the representative body for nurseries in England and Wales. Being a member of the NDNA gives our team an extra layer of support and expert advice to allow them to focus on what they do best: caring for your children.
Early Years Nutrition Partnership
The Early Years Nutrition Partnership (EYN Partnership) is working to improve the future health outcomes of young children by setting a standard for nutrition practice in early years settings.
We are proud to be working towards this accreditation in our nursery, to ensure our children receive only the very best nutrition during their time with us.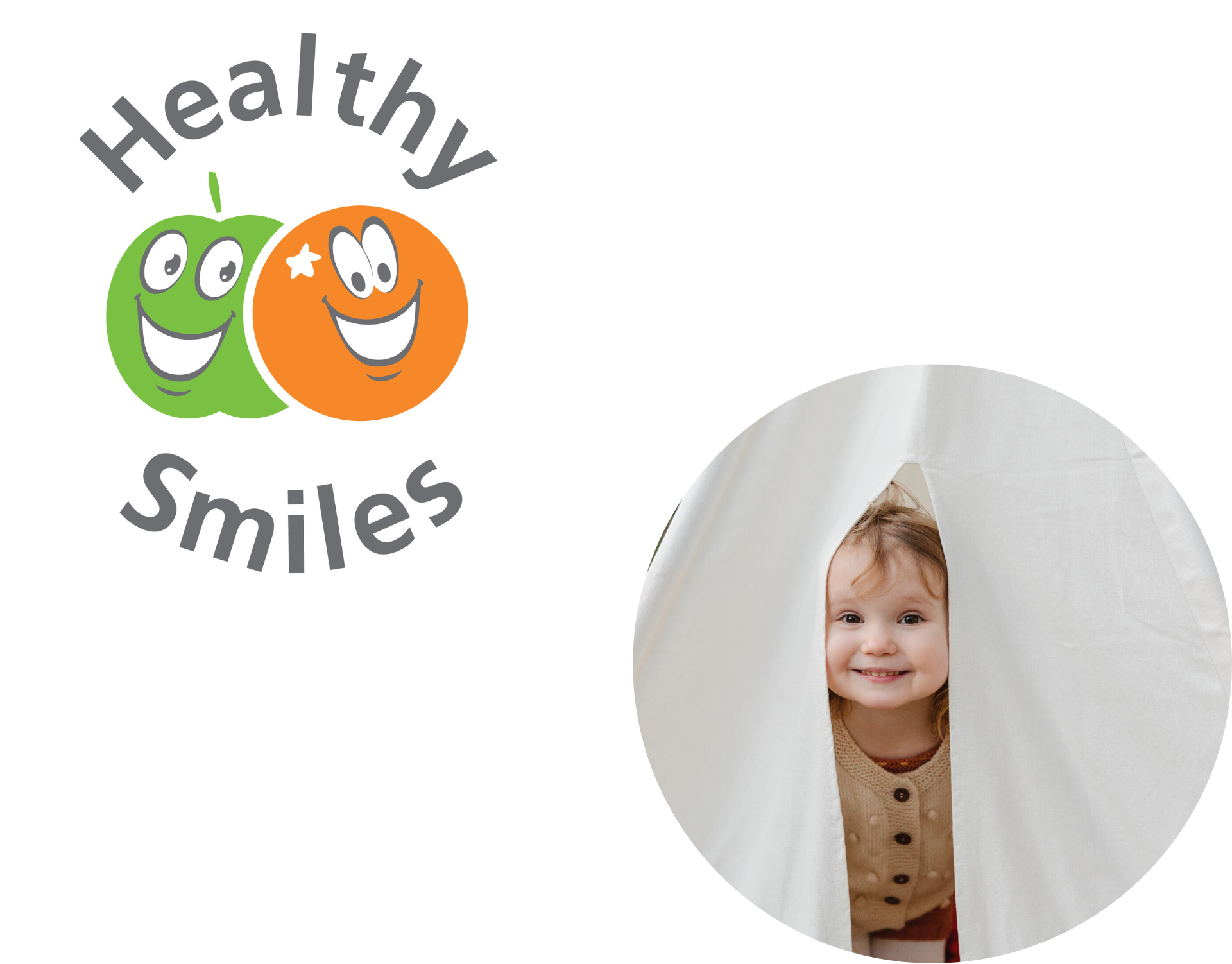 Healthy Smiles Accreditation
The Healthy Smiles Accreditation is an evidence-based programme designed to create Tooth Friendly settings for young children. Promoting oral health in early years is essential to protecting young teeth and establishing good habits for life, so we are very proud to have successfully completed this accreditation. Further information can be found here.
Sun Safe Nursery
The Sun Safe Nursery Award is a national accreditation programme providing nurseries with the resources to assist them in safeguarding children against UV and preventing skin cancer through education. The accreditation demonstrates our commitment to providing an environment that enables children and staff to stay safe in the sun, and providing education around sun safety which increases knowledge and influences sun safe behaviour.