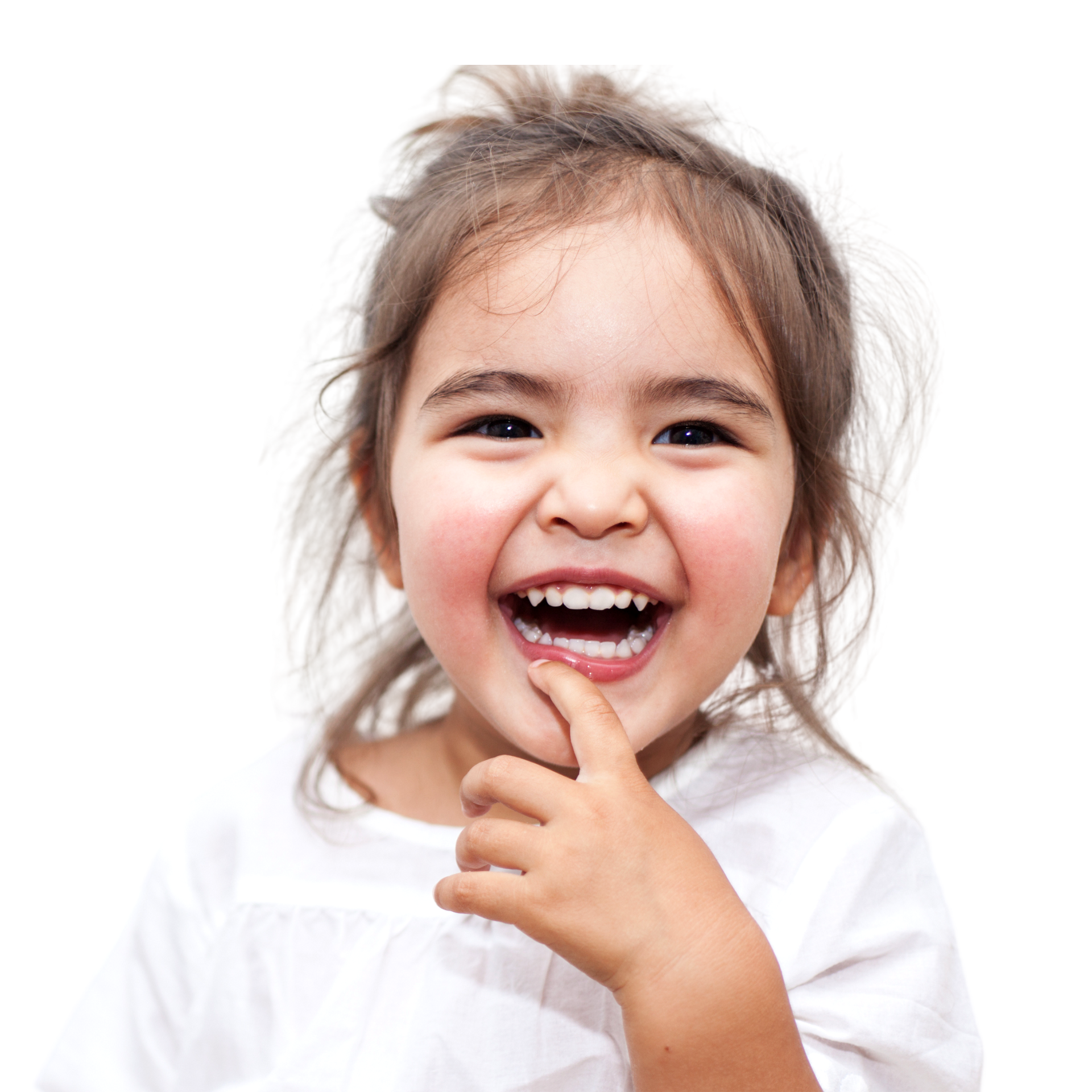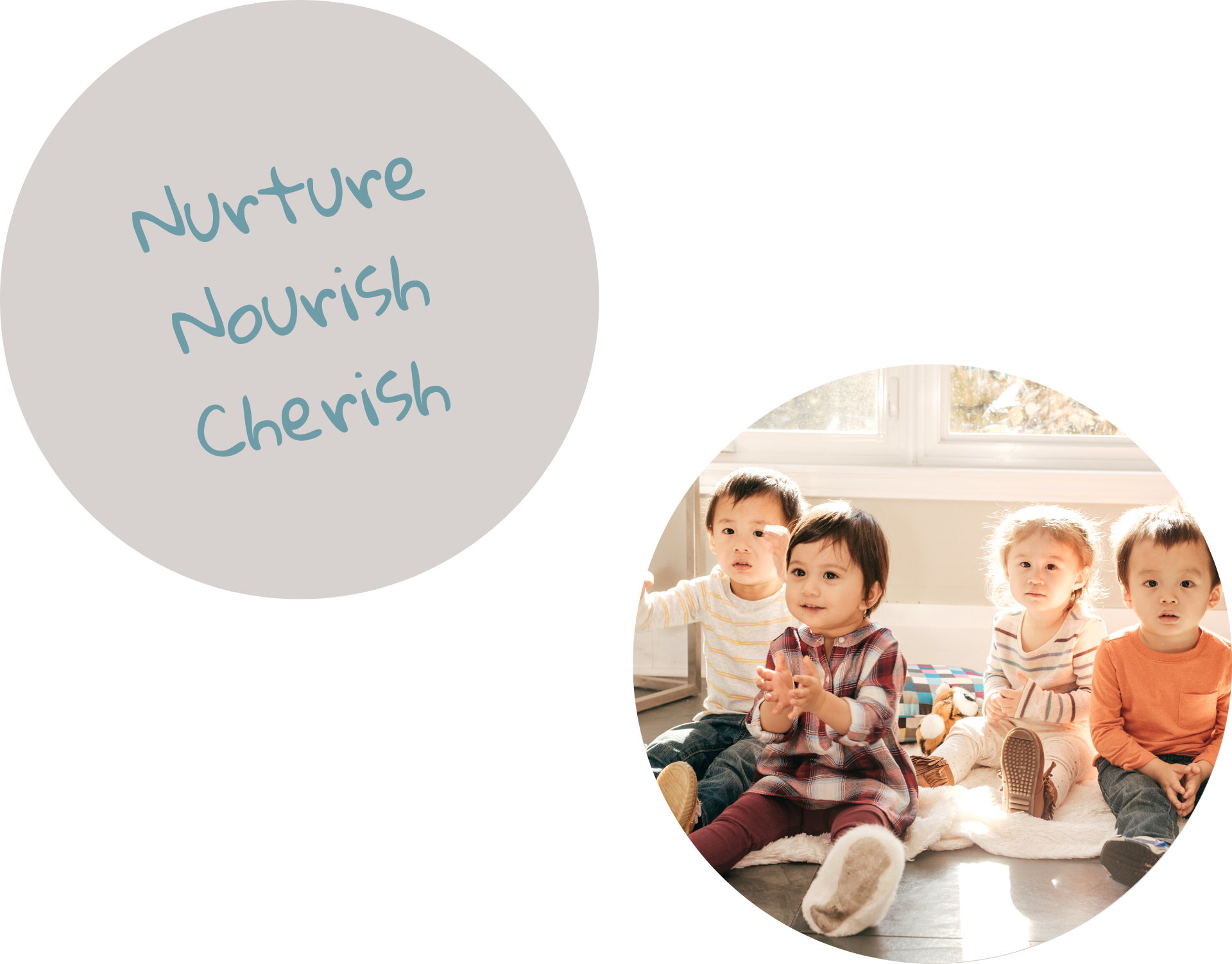 Welcome to

Nära Horton
Nära Horton is a children's day nursery conveniently located on Oxford Road in Banbury. The nursery is situated on the Horton General Hospital (Oxford University Hospital) site so is ideal for both local residents, hospital staff, and commuters alike, with easy access to the M40.
The nursery is open full time from 7:00am – 6:00pm, providing care and unique educational experiences and learning opportunities for children aged from 3 months to 5 years.
Our approach is to nourish the hearts, hands and minds of our children; and cherish each child's early years as a unique and special time. We believe this builds the foundation for future success, wellbeing and lifelong learning.